Posts tagged "strength"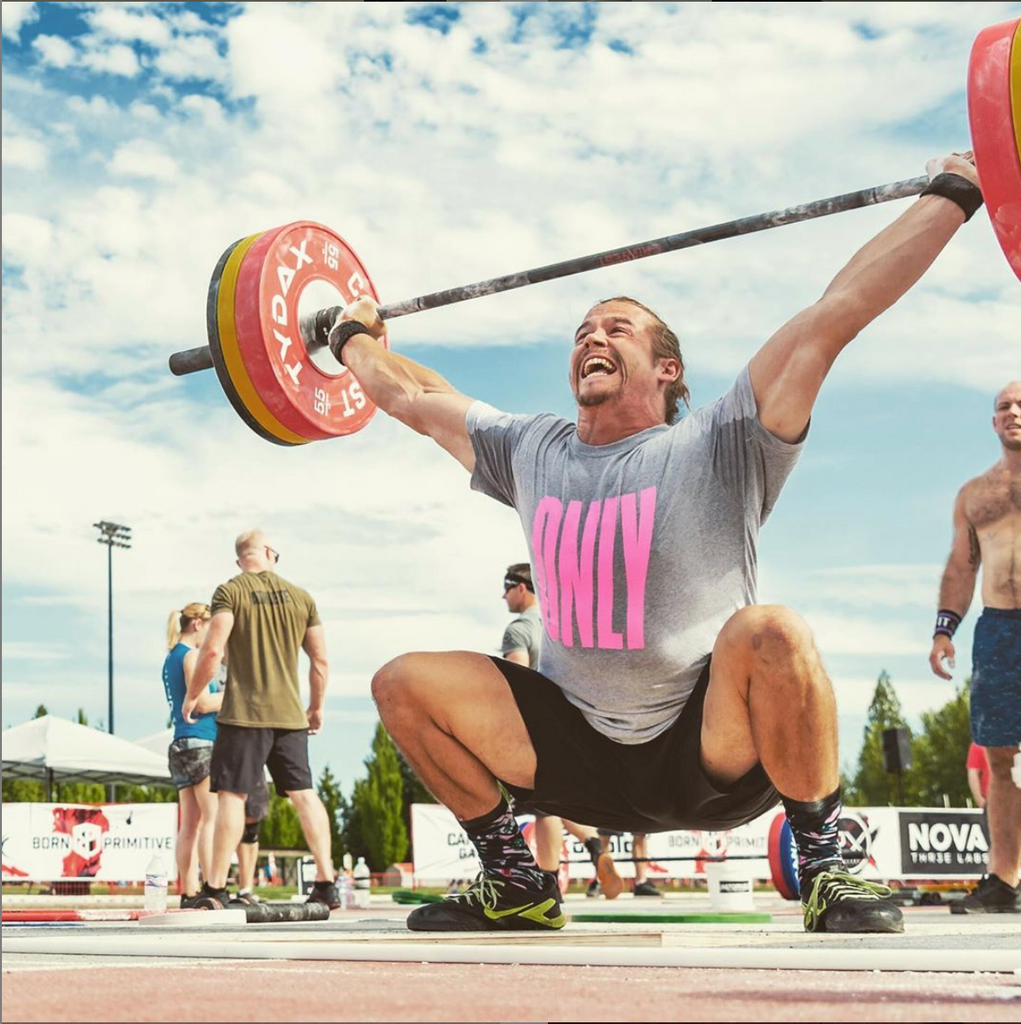 There are difficulties facing someone looking to train on their own, but they can be overcome if they are committed.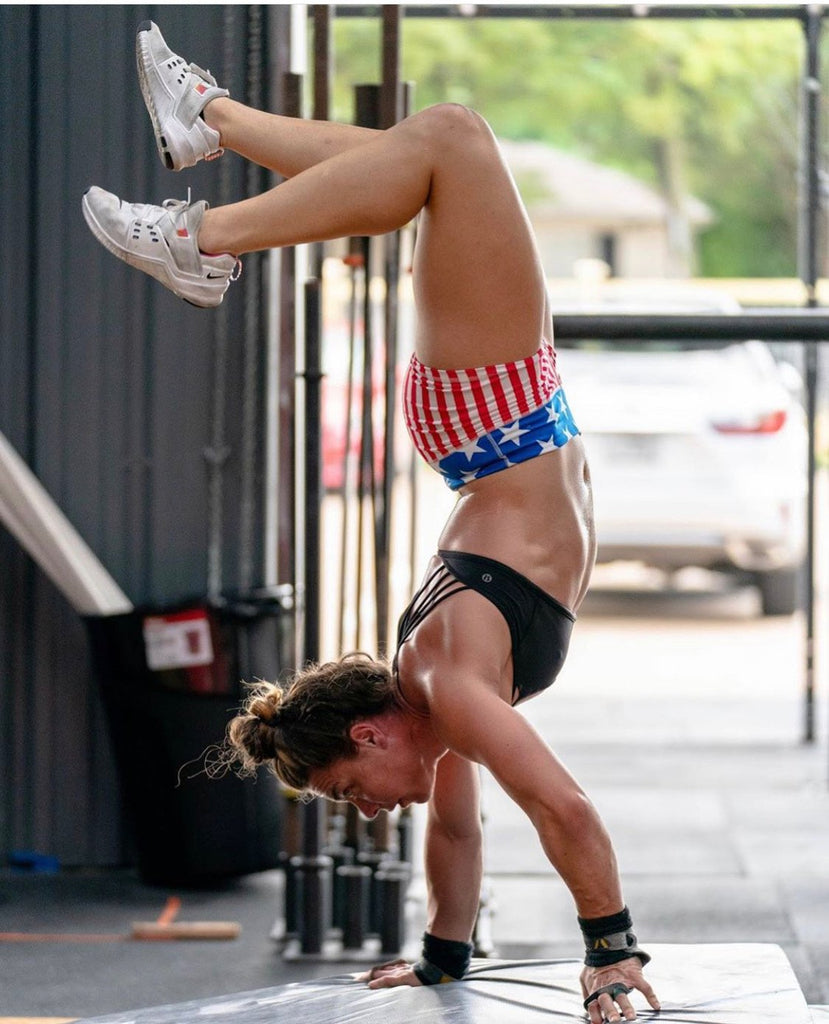 Gymnastics is a critical component of CrossFit. It is one of the foundational modalities, along with metabolic conditioning and weightlifting. "If gymnastics movements are performed properly, they influence every aspect of your life and have a dramatic effect on your...